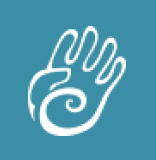 We're Committed to Helping You Experience the Best Child Care Possible
As one of the oldest Child Care Resource and Referral agencies in the United States, Community Coordinated Child Care (4-C) is dedicated to improving the quality, availability, and accessibility of child care and early childhood development programs in the Kentuckiana area.
With 50 years of experience, and countless hours spent with educators, we know the unique challenges of running a high-quality program.
Finding a place to trust with the care of your little one can be overwhelming. We're here to help.
For Providers
How We Help Providers
Get the training, support, and resources you need to create a calm and engaging environment for your center's children
and educators.
For Families
How We Help Families
Get peace of mind by reviewing our resources, searching for licensed facilities near your home or workplace, or talking with a referral counselor.
This was my first year and I absolutely loved it. Great atmosphere. Great speaker. Great subject. I will definitely come again.
First Year Training Attendee
Training Attendee
We've been partnering with 4-C through the CACFP since 2013. I get super excited to purchase all sorts of healthy foods for the children and never have to worry about the cost. This program is truly a blessing!
Shamequea Davidson
Owner, Tots of Wisdom Family Childcare
This training has helped me build better relationships with my children because I approach our relationships with far more patience and understanding.
Tiffany Woolfolk
Infant Teacher at Keystone Learning Academy
We equip Early Childhood Education Centers with customized strengths-based training, professional development, and back office support services.
Professional Development
Provide inspiring, relevant and customizable training options for your educators.
Administrative Support
Implement practical solutions to simplify your day to day operations.
Collaborative Community
Connect with a network of peers and experts for enrichment and encouragement.
Valuable Resources
Explore Kentucky Shared Services, CACFP Food Program Sponsorship and more to best support your staff and your families.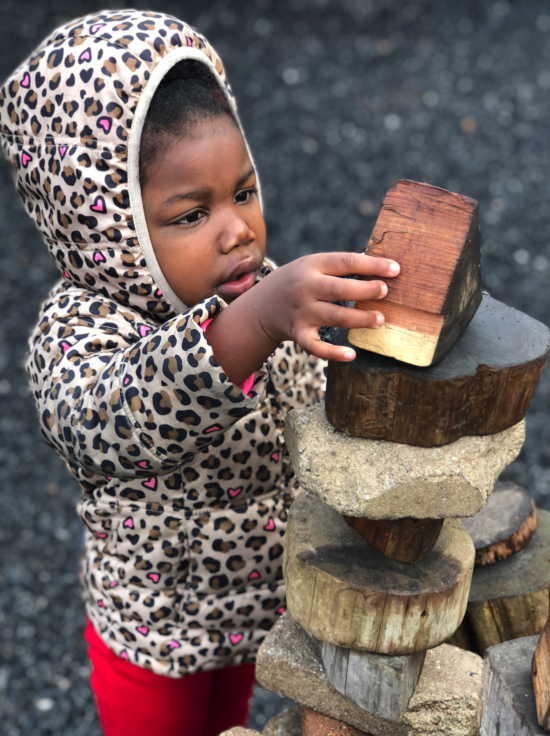 Begin Your Journey Toward Becoming a Thriving Center
Get the resources and support you need to create an engaging environment for your educators, children, and families.