Training Opportunities
Provide inspiring, relevant and customizable options for your educators
Administrative Support
Implement practical solutions to simplify and streamline your day to day operations
Collaborative Community
Connect with a network of peers and experts for enrichment and encouragement
Valuable Resources
Practical support like Kentucky Shared Services, CACFP Food Program Sponsorship and more to help your center's children and families thrive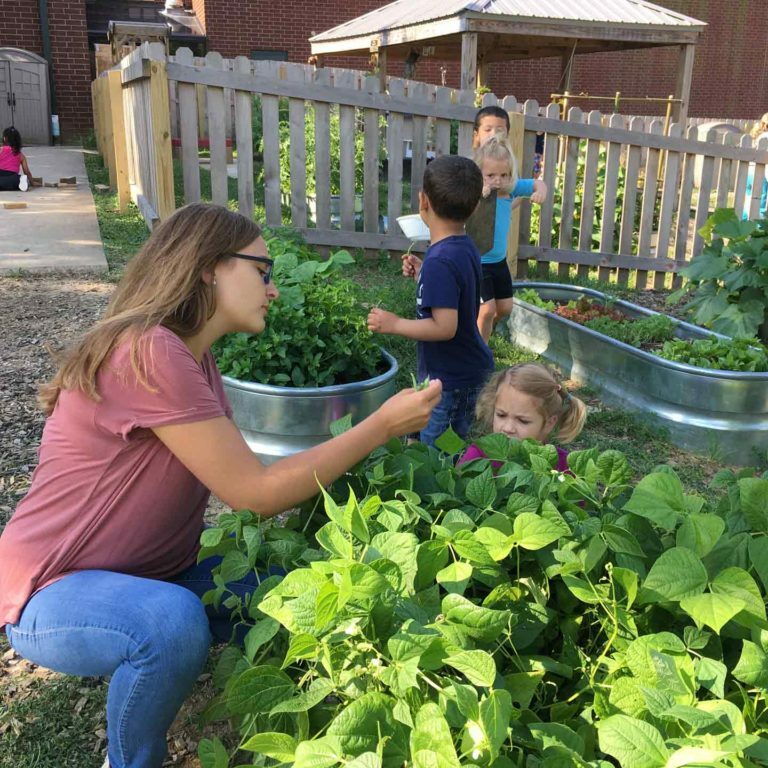 You Make the Difference…
We Make it Easier
Most early childhood directors are so overwhelmed with keeping their program running, that they don't have time to meet all the needs of the children, families, and educators at their center.
We understand how difficult your job can be because we've been in your shoes, and we regularly spend time working with and listening to the needs of directors and educators like you.
With over 50 years of experience, we are one of the oldest child care resource and referral agencies in the US—we've been through all of the changes in the region's early childhood community.
We use our extensive experience to help centers just like yours thrive. Over the years we've developed resources and services to help directors like you create a calm office environment and an engaging experience for your center's children and educators.
Get connected
Ready to help your program thrive?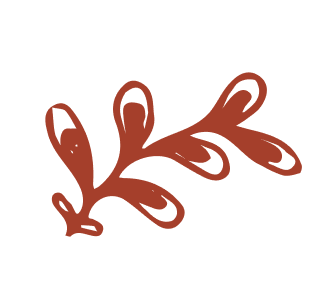 Start Your Journey Towards Becoming a Thriving Early Childhood Education Center
Complete the Get Connected Form Today
Tell us about your program and how you would like to grow.  We will work to understand the core areas of need for you and your center.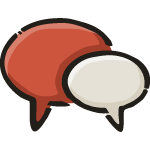 We Provide the Support You Need
Our experts will use a strengths-based approach and our wealth of resources to customize a plan for your program. From customized teacher training to practical resources for your office, we will work with you and help you address your needs one-by-one.
Take Action & See Your Center Thrive
Let us help you start tackling the things holding you back. Transform your stress points into areas of growth and help your program reach its full potential.
Training
Training Opportunities
We offer a wide range of training to suit the needs of your program. Traditional training classes on a variety of topics are conducted regularly as listed on our training calendar, or let our experts bring customized classes directly to you. We also provide convenient Independent Learning Opportunities to accommodate various schedules and learning styles.
Interested in saving money? Professional Members receive discounts on training fees!
Administration
Administrative Support
We offer tools and strategies to help streamline your operations and provide practical systems, management structure, and billing tools to better organize your back office.
One of our most valuable tools is Kentucky Shared Services. This website is devoted solely to child care providers. With over 1,700 resources, it is a comprehensive knowledge hub that allows providers to spend more time providing quality care and less on paperwork or navigating through the numerous websites you need to run a child care business.
It's your one stop shop for job posting and hiring tools, handbooks, policies and procedures, templates, forms, parent communications, KY state regulations, licensing, Kentucky All STARS, child abuse and neglect prevention, posters, marketing, discounts, and more. And thanks to our partnership with Face It®, all licensed and certified centers and homes in Kentucky receive free access!
Community
Collaborative Community
We are all stronger when we work together! Connect with other child care providers in your area to improve the quality of care for the children you serve and throughout our community. Join one of our monthly leadership groups or connect online.
Director Essentials
This monthly learning circle explores topics on managing and leading a child care center and provides opportunities to network with other community directors. Discover ways to empower teachers, create an organizational culture that reflects your values, and learn how to be an agent of change in cultivating a vision for your center. Register today
Community of Practice
Explore how to bring new and innovative ideas to your center. Tour other programs in the community, including Head Start Centers.  Identify what gives life to your program. Cultivate your vision and engage in reflective practice to foster relationships with other early childhood leaders and collaborate to build something new. Interested? Learn more
Membership
Professional Membership
Join us today and receive access to the arsenal of tools developed to bring you the latest industry trends, strategies, and best practices for high quality child care.
4-C Membership includes:
Unlimited Job Postings
Kentucky Shared Services Subscription
Discounted Training Fees
Advocacy Alerts
Membership Certificate
Networking Opportunities
Access to Latest Licensing/Certification Changes
Monthly newsletter
This was my first year and I absolutely loved it. Great atmosphere. Great speaker. Great subject. I will definitely come again.
First Year Training Attendee
Training Attendee
I love having conversations with other teachers, hearing others' perspectives on things.
Child Care Teacher
Training Attendee
I've been in this field almost 28 years and I see how I have improved myself. I have different kind of skills working with the children.
Early Childhood Educator
Community of Practice Participant
In my first Community of Practice I learned that I am important and what I do is important. Childcare teachers do matter.
Preschool Teacher
Training Attendee
She asks questions you don't normally think about and that helps me see things differently.
Melinda Dennis
Director, Neighborhood House
Get connected
Support and Strengthen Your Center Today
Referrals
Connect with parents in your area looking for child care. Our online database allows families to search based on ages served, operating hours, STAR ratings, and more. Add or update your listing in our directory of Early Childhood Educational Centers.
Job Posting
Create job descriptions from editable templates and easily post them across multiple job search sites with Early Childhood Jobs KY.  Find quality candidates quickly, and move them through the employment process with integrated hiring tools. This service is a part of Kentucky Shared Services.
Advocacy Opportunities
You are not alone. We are here to help professionals join together to provide high quality care and be a voice for young children and educators. Get access to Kentucky's advocacy efforts to make sure your needs are heard and articulated at the national, state, and local level.
Begin Your Journey Toward Becoming a Thriving Center
Get the resources and support you need to create an engaging environment for your educators, children, and families.